NC Consulting in 2023
A presentation of NC Consulting in late 2022 early 2023.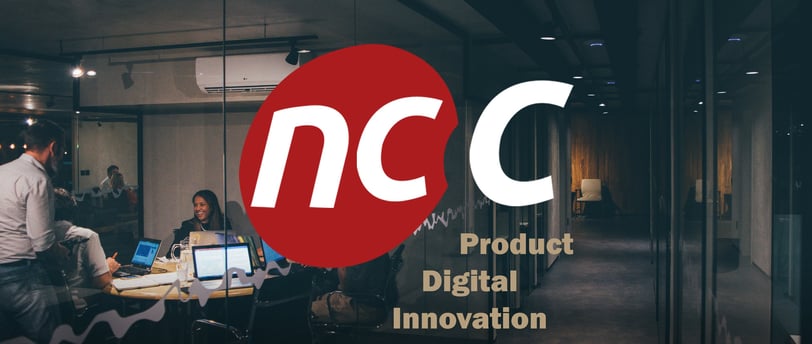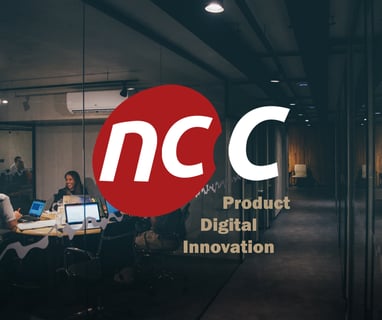 ❓Who are we?
Founded in 2011, NC Consulting now provides its clients with advice and expertise in digital transformation. Our goal: to help our clients identify their growth opportunities, improve their processes and achieve their goals. NC Consulting is today: more than 1000 expert consultants in their fields who work together to offer innovative and effective solutions to our customers in terms of digital transformation; Solid collaborations with our key account customers in international delivery contexts; A personalized and tailor-made approach.
💪 Our strength?
We build teams of passionate people, experts in their field, who work together to meet the specific needs of our customers and offer innovative and effective solutions to our customers. At NC Consulting, we are committed to helping our clients achieve their goals. We are therefore committed to providing quality service to our customers and supporting them throughout the life cycle of their project.
🎯 Our expertise?
We now provide our customers with a variety of skills: Software design and web development: .NET, Java, front technologies Management / Project management: Project manager, Product manager / Product Owner Agility: Agile Coach, Scrum Master CMS : Sitecore, SalesForce
#consulting #advice #digital #IT #innovation #digital #productmanagement #agile #scrum #expertise #international #web #salesforce #sitecore