New recruits !
New recruits at NC Consulting !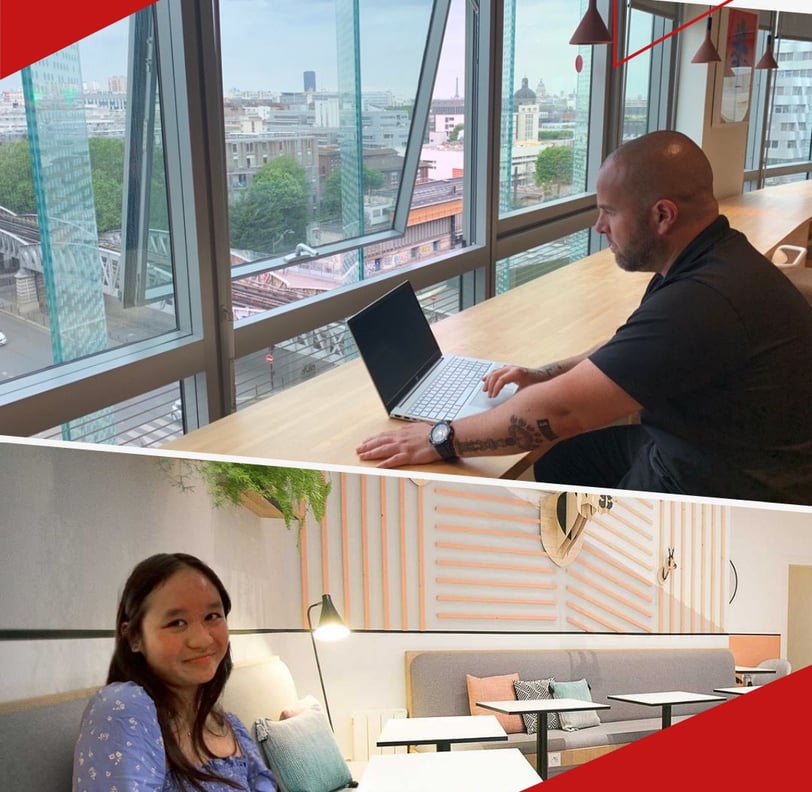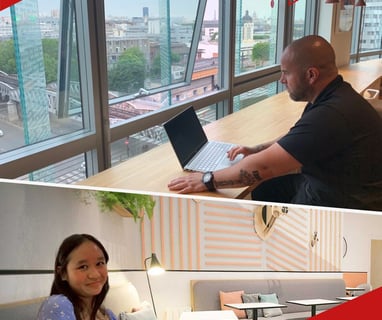 📢 New recruits at NC Consulting! 🎉
We are delighted to welcome Laurent Audebert, a 43-year-old passionate professional, who brings a wealth of experience in various sectors.
After 23 years in various professional sectors, in March 2023, Laurent made a courageous decision by starting a professional retraining. He embarked on a 15-month training course to prepare a Bachelor's degree in Marketing and Sales Manager specializing in Digital Acquisition via the Rocket School. Laurent faces exciting new challenges, including adapting to a different professional environment and an unfamiliar industry.
In his missions at NC Consulting, Laurent will be responsible for helping to develop our commercial activity.
We wish Laurent an excellent integration within NC Consulting and we look forward to seeing him evolve within the company thanks to his experience and his determination.
Welcome Laurent! 😉
We also welcomed Anne-Laure, for an observation internship.
A brilliant young girl who was very curious, her feedback is all the more positive! 😁
"It was a pleasure for me to have done my internship at NC Consulting, working with the team was great.
I was able to spend a very good and long week surrounded by great people!!
I was also able to learn a few things in this area that I did not know before. I would like to thank Nam Nguyen who supervised me all this week, MAHOUKOU Adonis and Laurent Audebert with whom I had a good time!!"
We wish Anne-Laure the best in her studies, hoping that this experience will strengthen her in her choice of orientation! 👩‍🎓
#Professional Retraining #Internship #Acquisition #training #school