The different professions at NC Consulting
A presentation of the different professions offered at NC Consulting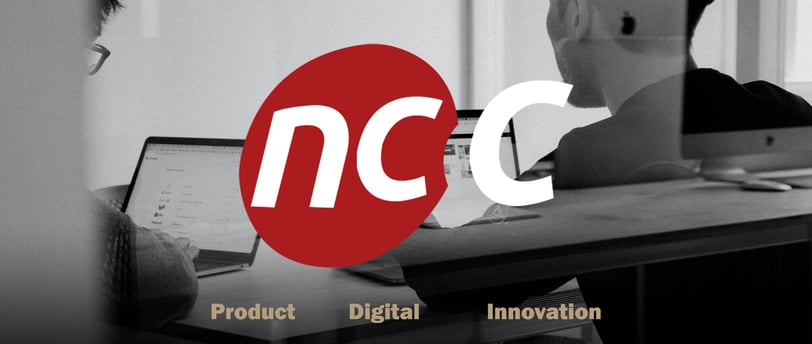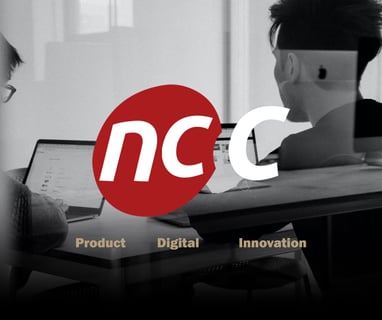 Today, we would like to highlight the different professions that we offer at NC Consulting:
👉 Software design and web development: our consultants specialize in creating software and websites using the latest front-end technologies such as Angular, React or Vue.js. We also master .NET and Java languages, which allows us to meet a wide variety of needs.
👉 Project Management / Direction: we have a team of experienced project managers, product managers and product owners to support you throughout your project. We implement a rigorous methodology to guarantee the success of your project.
👉 Agility: we are also specialized in agility and we offer agile coach and scrum master services to help you set up efficient and flexible working methods. We are convinced that agility is the key to success in an ever-changing environment.
👉 CMS: finally, we have a team of Sitecore and Salesforce CMS specialists. We are able to support you in setting up these tools and train you so that you can use them independently.
We are convinced that our team of qualified professionals will be able to meet all your needs!
#consulting #java #agile #scrum #salesforce #consultants #projectmanagers